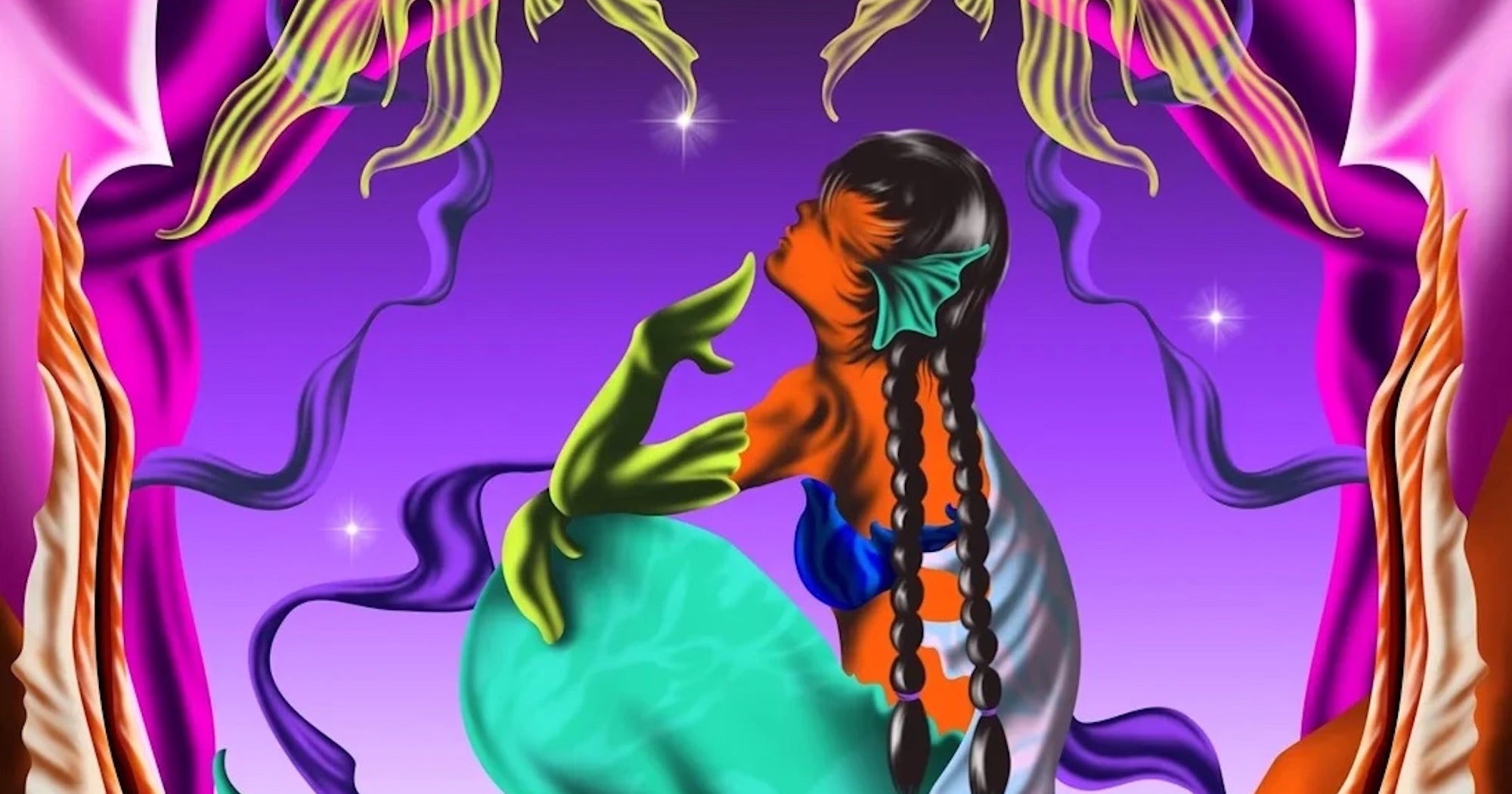 Virgo Sun & Virgo Rising
Happy full moon week, Virgo! All week long, you'll feel activated by the full moon in your sign, which officially occurs on the 7th of March but will be intensely felt in the days before and after.
Who do you want to be, Virgo? This full moon shines a spotlight on you and your dreams, and since Jupiter, the planet of expansion, is in Aries, activating your sector of depth and outside resources, you're being asked to expand your horizons and dream big when it comes to your rebirth.
On the same day as your annual full moon, Saturn, the planet of challenge, makes an iconic shift into Pisces, your opposite sign of the zodiac. Your sector of partnership and marriage is activated by Saturn for the next 2.5 years, and while this may initially make your relationships appear to be more challenging, the main challenge for you will be learning how to trust that what's yours is yours. There's no need to chase, beg, or manipulate. Simply trust.