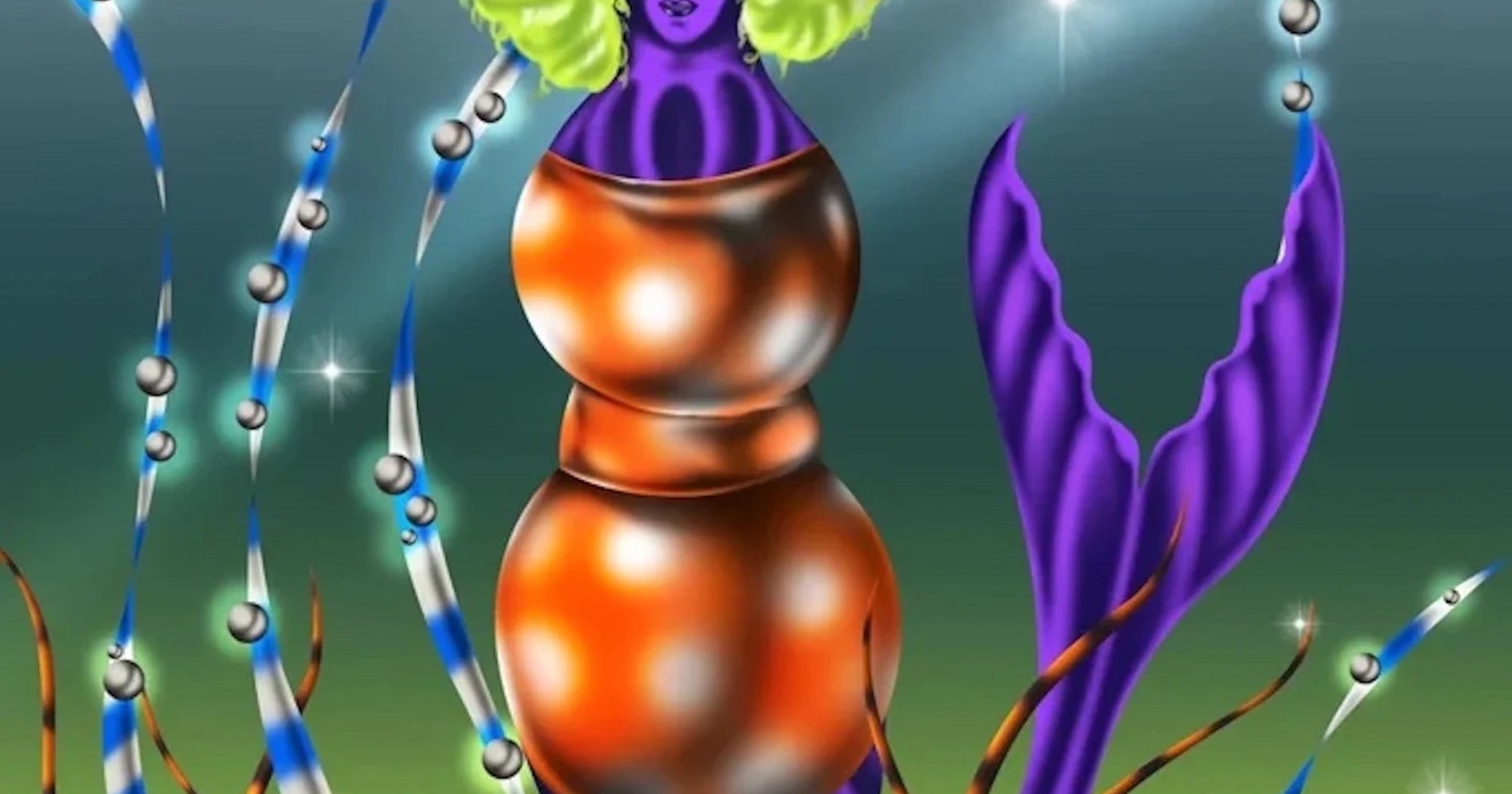 Aquarius Sun & Aquarius Rising

Aquarius, the Pisces new moon strikes the 20th and activates your sector of money and security. With Mercury and Saturn both in your sign during this new moon week, you'll be reflecting on the lessons that your birthday season taught you, and perhaps feeling a bit nostalgic about it all.
As much as you're a forward-thinking sign, Pisces season tends to bring out your inner dreamer, allowing you to slow down enough to enjoy life's simplest pleasures.  
Mid-week, the Aries moon could help you vocalize one of your newest passions to your social crew, and through doing so you'll feel empowered to commit to this new endeavor, especially as Saturn, the Planet of Responsibility, rounds out its journey through your sign.  
This weekend's first quarter moon in Taurus squares off with your Aquarius nature, forcing you to think out-of-the-box when it comes to a recurring insecurity you've been facing. That's the key, Aquarius. Face the fear fully, and it won't hold as much power over you.