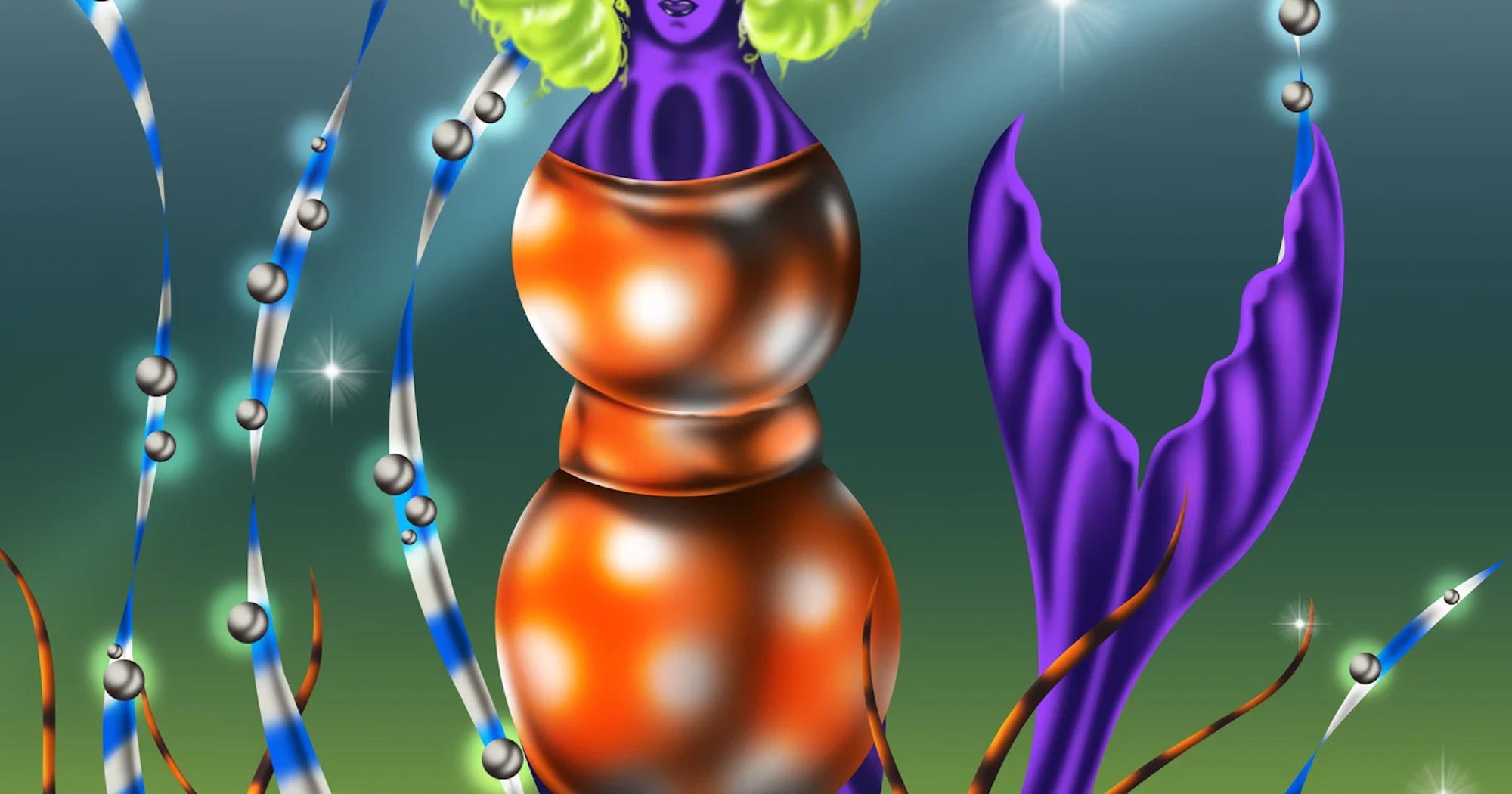 Capricorn Sun & Capricorn Rising
Erratic energy might throw you off your game, so try to be mindful of your personal power, and don't let anyone push you around.
Since the vibes throughout the week are likely to be consistently messy, look for ways to reassure yourself.
Empowering crystals, reciting mantras, or even a walk through the park on your lunch break can all work wonders when it comes to getting you through the day. Do not neglect yourself in order to cater to others.
Use the days ahead to recharge, rejuvenate, and unplug from your communication devices if you need to.