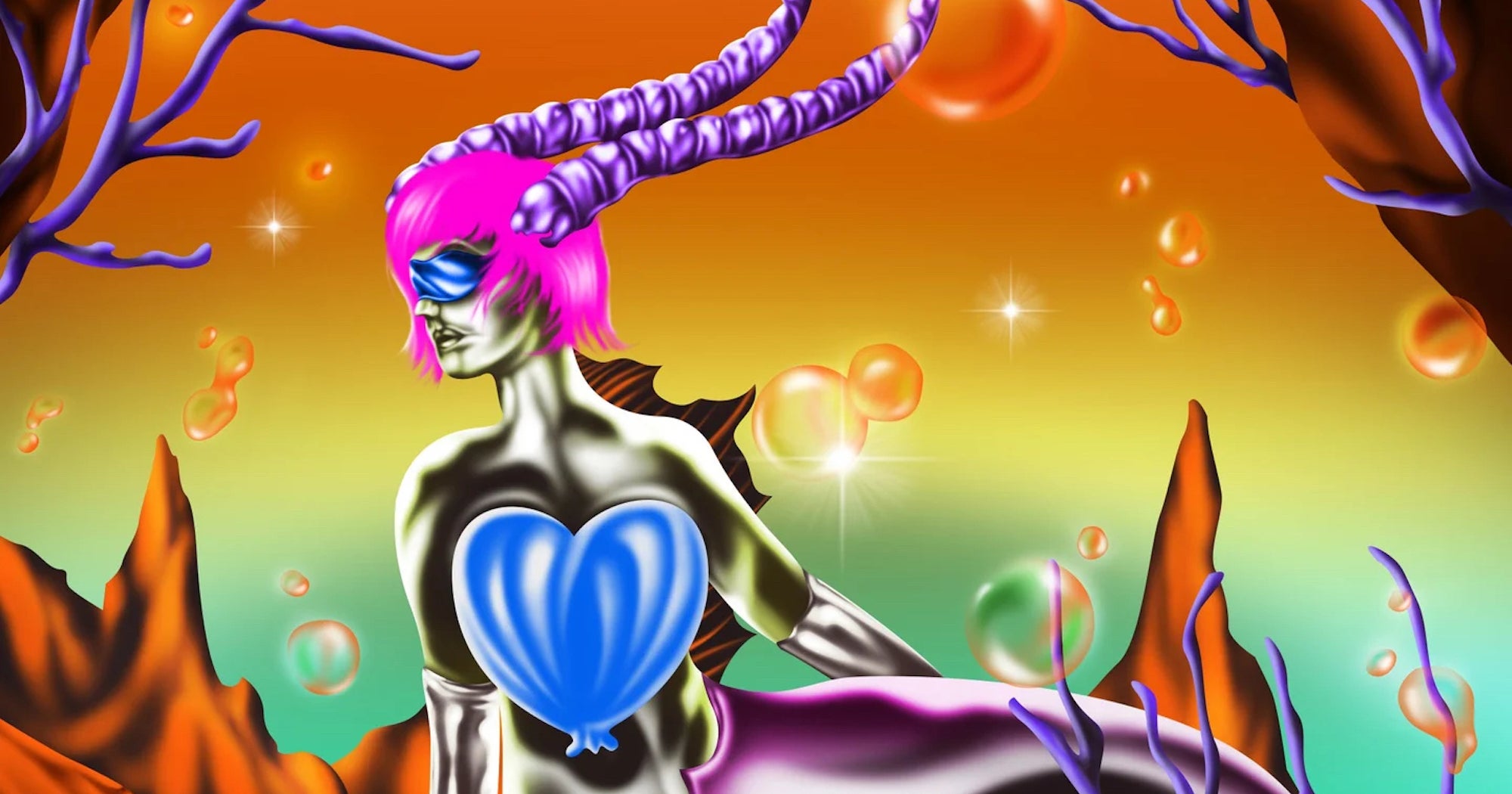 Virgo Sun & Virgo Rising
You're lost in a love bubble, which is distracting you from all of your other obligations and duties.
Before things get too out of hand, it's important for you to take a moment to realize that there is nothing wrong with falling in love.
Being in this place and space with your romantic partner is intoxicating, whimsical, and mesmerizing. Just be sure to come up for air every once in a while for air.
By that, we mean taking time to deal with work, bills, and talking to friends. Balance is key to maintaining your old and new life together.