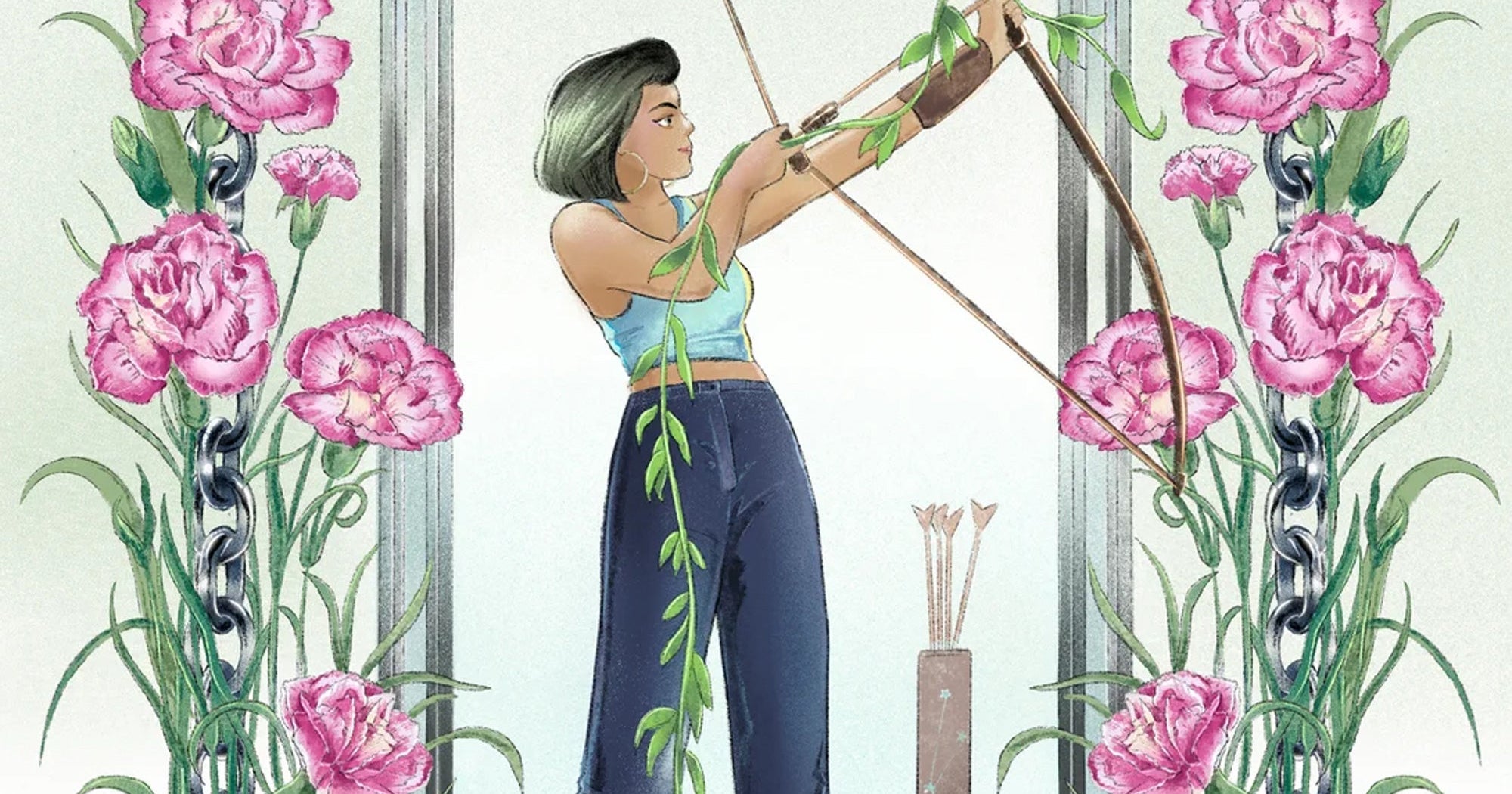 Aquarius Sun & Aquarius Rising
There's surprising developments for your water-bearing sign this week, specifically magnetized with the Cancer full moon's connection to Mercury and Uranus retrograde.
You have plenty of wiggle room even during the hardest of cosmic transits that seem to be bringing everyone else down.
You might serve as the light at the end of the tunnel for your peers, due to your natural ability to break things down on a very human level.
You are harnessing and using your most unique skills, while approaching solutions to complex issues based on personal instinct.
Be the sympathetic and loving shoulder for everyone to lean on, Aquarius.