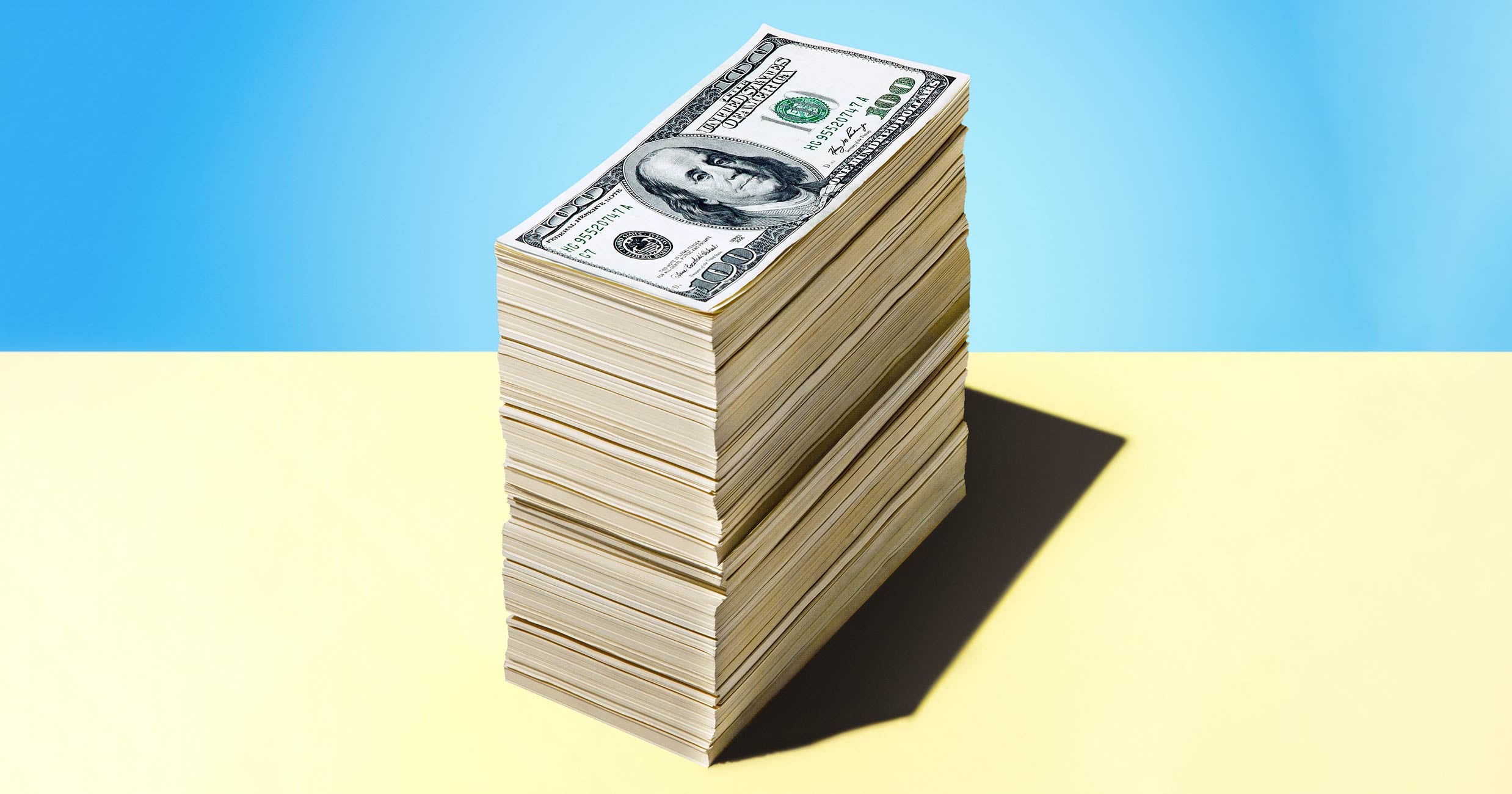 Diarist:A Library Assistant in Silver Springs, MD, on a $18,024 Salary
Run Date: April 11, 2022
What Got Commenters Talking: Many commenters saw themselves in OP — fresh out of undergrad with limited income in a high-cost-of-living area. They encouraged her to keep pursuing her career and gave some great advice about financial choices and how to handle a difficult roommate situation.
Life Update:
"Lots of things have changed since my money diary was published! My financial situation has improved immensely thanks to a number of changes.
Right after I wrote my Money Diary, I was finally approved for food stamps and this has honestly changed my life. I went from practically starving to actually eating healthy, substantial meals. I was also hired for a full-time library assistant job where my yearly salary is now around $34,000 after taxes. I was sad to leave my old job at a larger more well-known museum, but the new job pays me SO much more and has benefits like health insurance and tuition reimbursement for my master's program, so it's 100% worth it. Reputation, unfortunately, can't pay the bills.
I also moved into a new apartment in DC with my wonderful boyfriend who offered to go 60/40 on rent and other household expenses since he makes significantly more than I do. My rent went from $1,075 a month living with a roommate who didn't like me to $950 living with my favorite guy. I'm truly so happy.
Now that I have a new job and pay less in rent, I officially can say I no longer need food stamps! For now, I'm focusing on finishing my last few semesters of grad school and saving 20% of each paycheck. I'm extremely grateful for all the kindness from people who read my diary and hope to do a follow up diary in the new year."